Because We Have A Passion To Care
Breathe Clinic is comprised of a dedicated team of physicians who have a passion for helping their patients achieve a healthier, higher quality of life. As experts in their field, they are highly trained, highly experienced and highly skilled. Our physicians and staff are committed to providing the most current, cutting-edge approaches to pulmonary and sleep medicine. Not only do we diagnose, treat and compassionately care for our patients, but we strive to be a resource to promote health and longevity in our community.
Our practice believes in working together to achieve excellence, and we perform our daily activities with the best interests of our patients held above all else.
Our Values
Quality
We take a whole person, whole care approach to our medical practice. We provide the highest level of care that is centered on the individual patient.
Collaboration
We practice team based, collaborative medicine, working together to leverage our individual skills, knowledge and expertise to provide the best results possible for our patients.
Compassion
We take the time to understand each patient, respect their individual needs and treat everyone in an empathetic manner.
Safety
We uphold a high standard of safety for our patients and employees.
Meet the Doctors
The physicians at Breathe Clinic form an exceptional team. Their training and expertise in cutting-edge technology and clinical advances in pulmonary and sleep medicine are surpassed only by their commitment to providing the highest quality personalized patient care. They are dedicated to providing accurate diagnoses and optimal treatments for pulmonary and sleep disorders.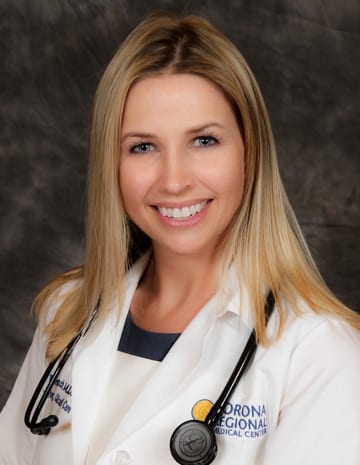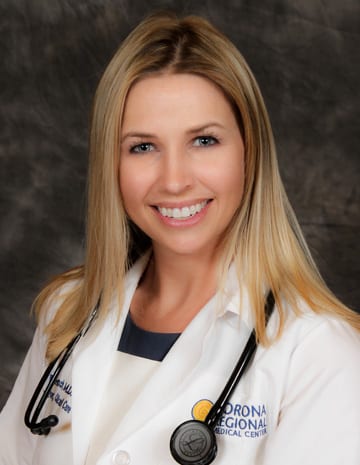 Aimee French, M.D.
Education: UCLA Medical School

Fellowship: Cedars Sinai Medical Center

Sub-Specialty Training: Internal Medicine, Pulmonary Medicine, Critical Care Medicine, Palliative Care and Hospice Medicine
Dr. Aimee French graduated from the University of California, Los Angeles David Geffen School of Medicine in 2006 and is a quadruple Board Certified physician. She completed a Residency in Internal Medicine at UCLA and subsequently completed a Fellowship in Pulmonary Disease and Critical Care at Cedars Sinai Medical Center. Dr. French's dedication to research and her specialty was featured when her original research articles were published in the International Journal of COPD and the Journal of Clinical Pulmonary Medicine and presented to audiences of CHEST and the American Thoracic Society. During her training at, Los Angeles David Geffen School of Medicine UCLA and Cedars Sinai Medical Center she was the recipient of The Promad Gans Award, the Merck Award and the John W. Carson Foundation Research Award.
After finishing her time in academic medicine Dr. Aimee French decided to open her own practice in Corona and Riverside and give back to the community. Dr. French is a Volunteer Clinical Faculty member for Pulmonary/Critical Care Fellowship at UC, Irvine, is the past Chairman of the Leadership Board for the American Lung Association – San Bernardino and Riverside Counties and has spent countless hours speaking at patient events in both Riverside and Corona areas. In 2016 and 2017, Dr. French was awarded the Best 40 Under 40 by the Corona Chamber of Commerce, she was also recently selected as one of the Top Doctors in the Corona area by West Coast Magazine.
She currently serves as the Intensivist, Critical Care Director and Subacute Medical Director at Corona Regional Medical Center. She is also Ethics Committee Chairwoman at Parkview Medical Center.
Joon Kim, M.D.
Education: Michigan State University College of Human Medicine

Fellowship: White Memorial Medical Center

Sub-Specialty Training: Internal Medicine, Pulmonary Medicine, Critical Care Medicine
Dr. Joon Kim graduated from Michigan State University, College of Human Medicine with a concentration in Research of Ischemia and Re-Perfusion Injury. He completed a Fellowship Program in Internal Medicine and Fellowship Training in Pulmonary and Critical Care Medicine at White Memorial Medical Center. Dr. Kim also served as Chief Resident at Loma Linda University Medical Center.
His research interests include Pulmonary Hypertension and Interstitial Lung Disease. Dr. Kim has co-authored publications of original research in Pulmonary Hypertension and has presented this new data to international audiences of CHEST and American Thoracic Society.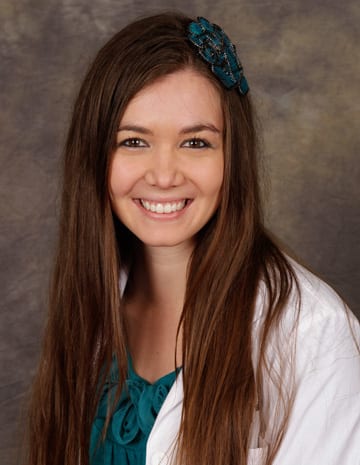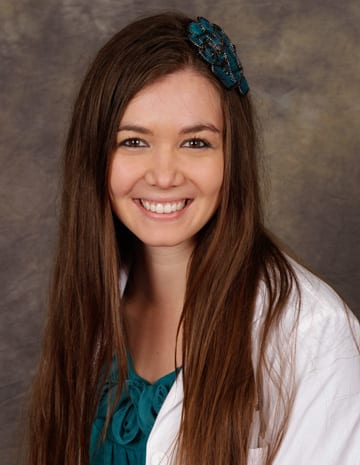 Tiffany Peraino, PA-C
University of California Riverside

Western University of Health Sciences

Masters of Science in Physician Assistant Studies
Tiffany Peraino graduated from Western University of Health Sciences in 2013, where she obtained her Masters of Science in Physician Assistant Studies. In addition, she graduated from University of California, Riverside, where she studied Biology and Statistics.
Tiffany joined the team at Breathe Clinic in 2013, where she treats patients needing complex care in both the inpatient and outpatient setting, including nursing homes, subacute care, and pulmonary rehabilitation. Tiffany's passion is to see patients flourish in body, soul, and spirit, and patients love her kind and personal bedside manner.
A Riverside native, born at Riverside Community Hospital, Tiffany is married to her high school sweetheart and has a beautiful baby girl. In their free time, they love to spend time at the mountains and the beach.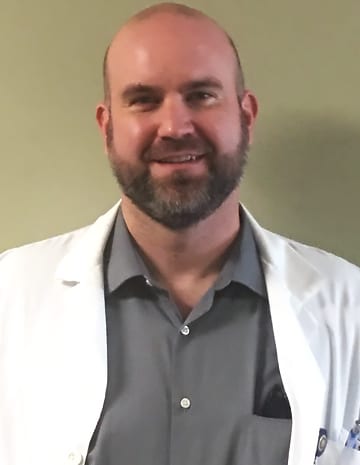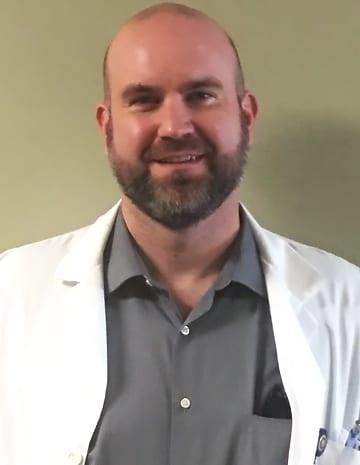 Adam Payne, NP-C
Bachelor of Science in Chemistry

Masters of Science in Nursing
Adam Payne, NP-C, earned his Bachelor of Science in Chemistry from Cal State San Bernardino, where he was inspired to pursue a career in nursing. He then earned his Masters of Science in Nursing from California Baptist University in 2017 and achieved certification as a Family Nurse Practitioner.
Through Adam's extensive training, he is skilled in the entire continuum of care – including the development of treatment plans for acute and chronic diseases, health promotion, disease prevention, diagnosis and disease management.
With his unique combination of clinical experience, science based knowledge and strong nursing skills, Adam is dedicated to advocating and enhancing the care of every patient. He seeks to understand the patient's individual needs by taking the time to listen, and he works to obtain a comprehensive evaluation of every patient.
Adam joined the Breathe Clinic team in October 2017 where he cares for a wide range of patients and their families. A transplant from New York, Adam is happy to make his home in Riverside with his wife and three boys.
Meet the Staff
The collaborative power at Breathe Clinic is fueled by an experienced and talented team. Our staff is always available to make sure your experience is as pleasant and convenient as possible while providing excellent patient care.
Lead Respiratory Therapist & Pulmonary Rehabilitation Coordinator